Everything you need to know about our latest releases, including features, changes, and issue resolutions. Here are some of our most recent release notes:
Key Team Management Topics
Go to the File Protection Manager Teams page to: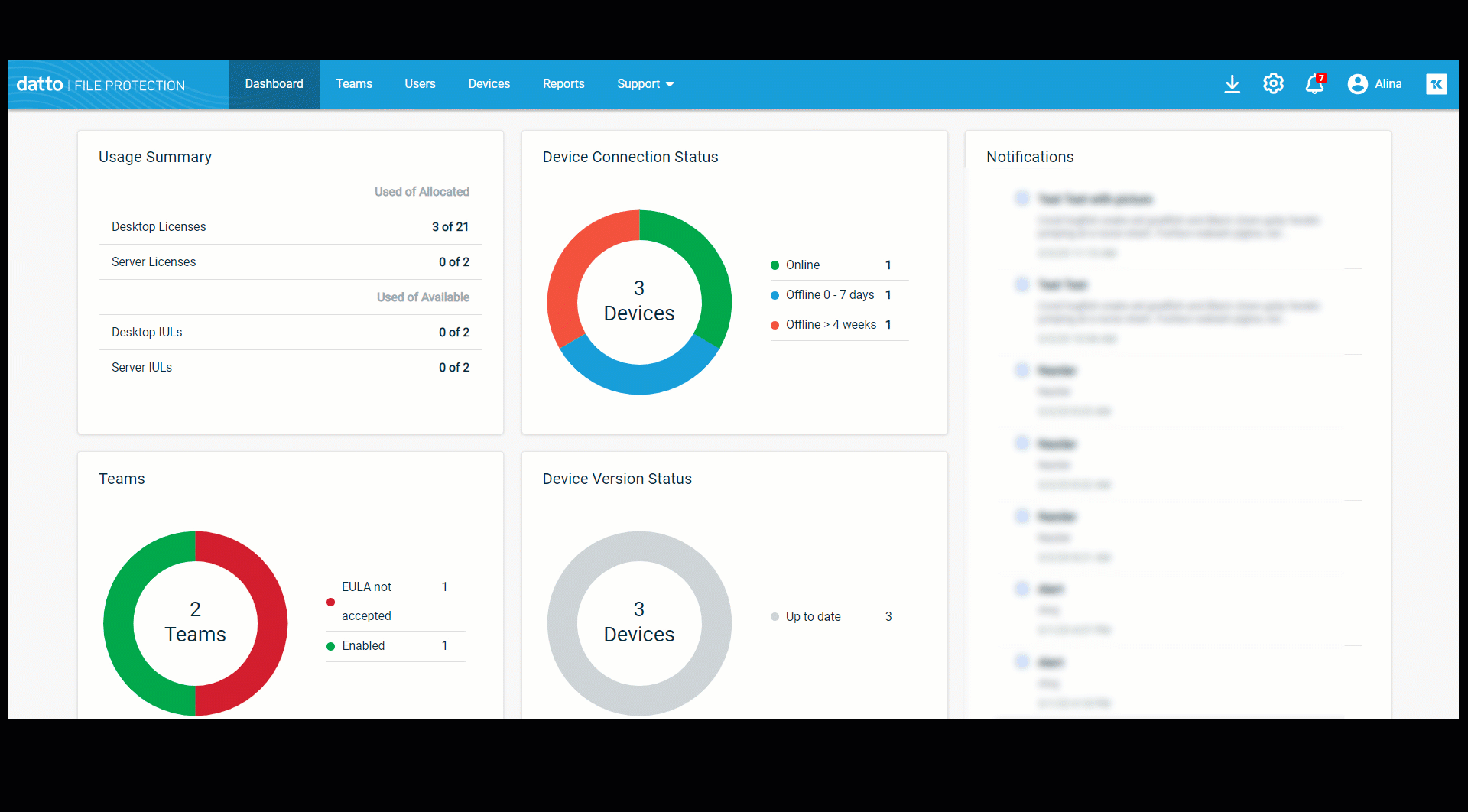 For more granular updates to the team, right-click the team and select Manage Team. This will open the team's instance of File Protection, where you can:

A list of issues that were reported by our customers and resolved by our product support team. You can use this area as your primary support channel to get your issues solved instantly.